WCSB10
10th World Conference on Sampling and Blending in Kristiansand, Norway
postponed to
31st May-
2nd June 2022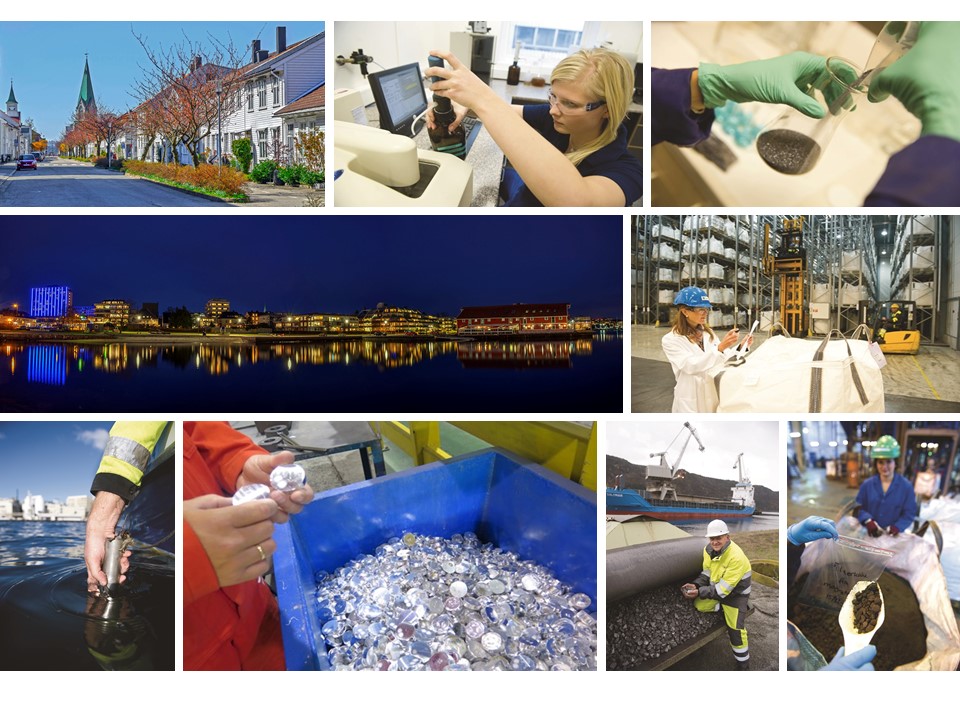 General Inquiries
Please direct any inquiries you may have regarding the confernce to this address: 
E-mail: contact@wcsb10.com
Abstracts submission
Abstracts submission deadline: 07.12.2021
Preparation of abstracts, and full papers, shall follow the guidelines prepared by the Publisher, IM Publications. 
Abstracts shall be submitted to: proceedings@wcsb10.com
The scientific committee will assess all submitted abstracts expeditiously with outcomes:
accepted as oral conference presentation
accepted as conference poster presentation, or
rejected (not relevant within conference scope). 
Schedule
Abstract submission deadline: 07.12.2021
Decision to authors re. acceptance/rejection: 21.12.2021
Full manuscript submission: 10.01.2022
Manuscript reviews finished: 28.01.2022
Revised manuscripts back from authors: 15.02.2022
Acceptance/rejection of revised manuscript: 20.02.2022
Deadlines given above shall not be exceeded; delays will result in manuscript exclusion.
For Exhibitors
Please contact the conference hotel for practical questions regarding exchibition stands:
Radisson Blu Caledonien
Adress: Vestre Strandgate 7
   NO-4610 Kristiansand, Norway
Phone: +47 38 11 21 00
Fax:     +47 38 11 21 01
E-mail: heidi.berg@radissonblu.com