WCSB10
10th World Conference on Sampling and Blending in Kristiansand, Norway
postponed to
31st May-
2nd June 2022
Venue

The conference venue is Kristiansand, southern Norway. 
Kristiansand is popular with International summer travelers who love to bask in the sun along Fiskebrygga (harbor area), stroll along the picturesque streets of Posebyen (the old town), or take a short hike in Ravnedalen. This beautiful city by the sea with endless summer nights offers many cultural and culinary opportunities waiting for you to explore—and now also WCSB10!
There are no special restrictions regarding Norwegian visitor's visa. Read more
Conference hotel
With a city center location right beside the sea, the Radisson Blu Caledonien Hotel, Kristiansand provides a perfect base for enjoying the city. Stay within walking distance of the bus, ferry, and railway stations and just 20 minutes from Kjevik Airport.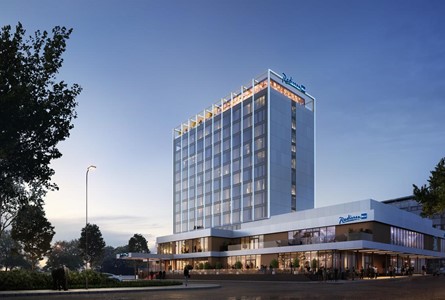 Photos: Radisson Blu Caledonien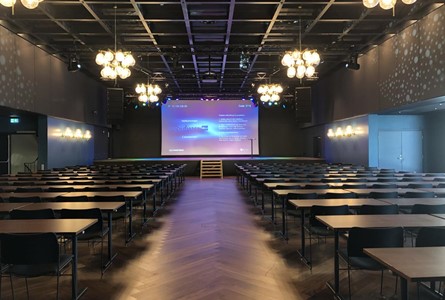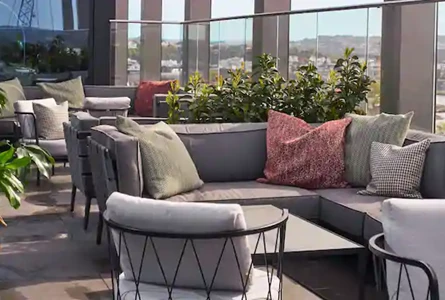 Kristiansand enjoys short duration flight connections to Oslo (40 minutes), Copenhagen (55 minutes), Amsterdam (1 hour), London Stansted (2 hours) as well as a ferry connection from Denmark (Hirtshals).
Links:
Ferry to/from Hirtshals, Denmark:
Train to/from Oslo and Stavanger 
Bus to/from Oslo and Stavanger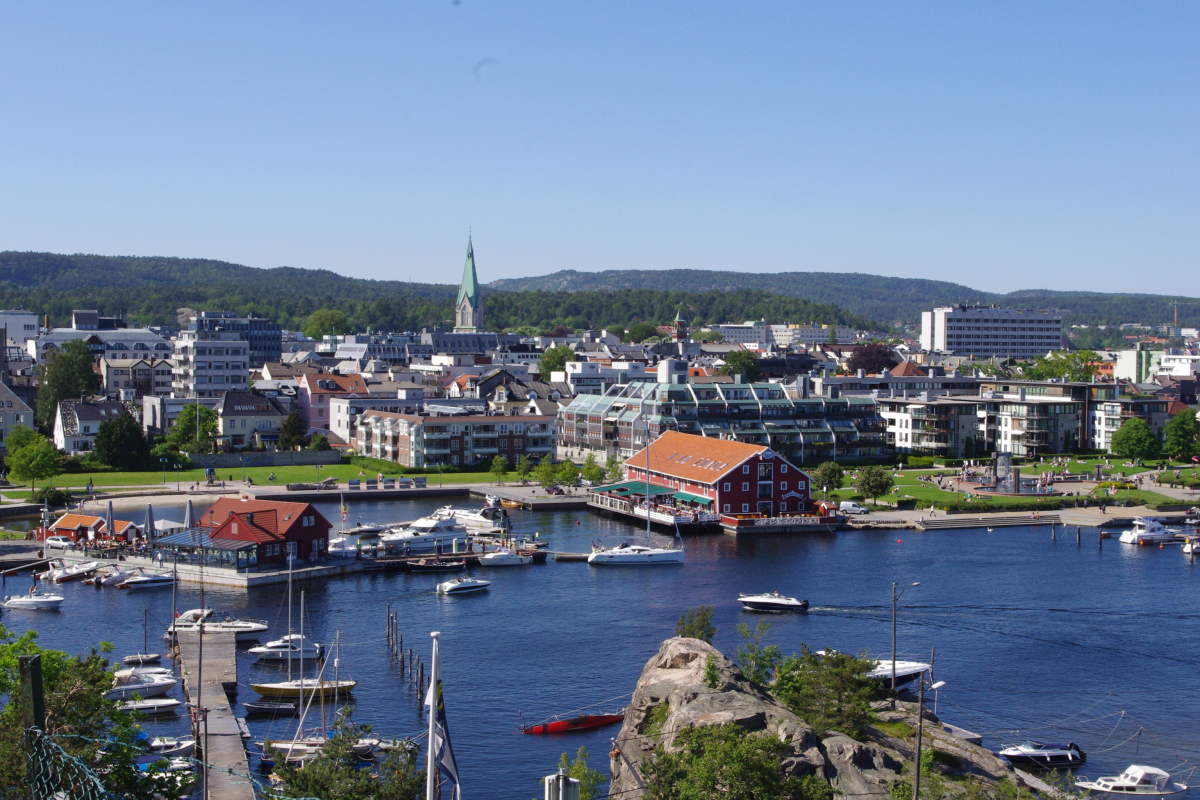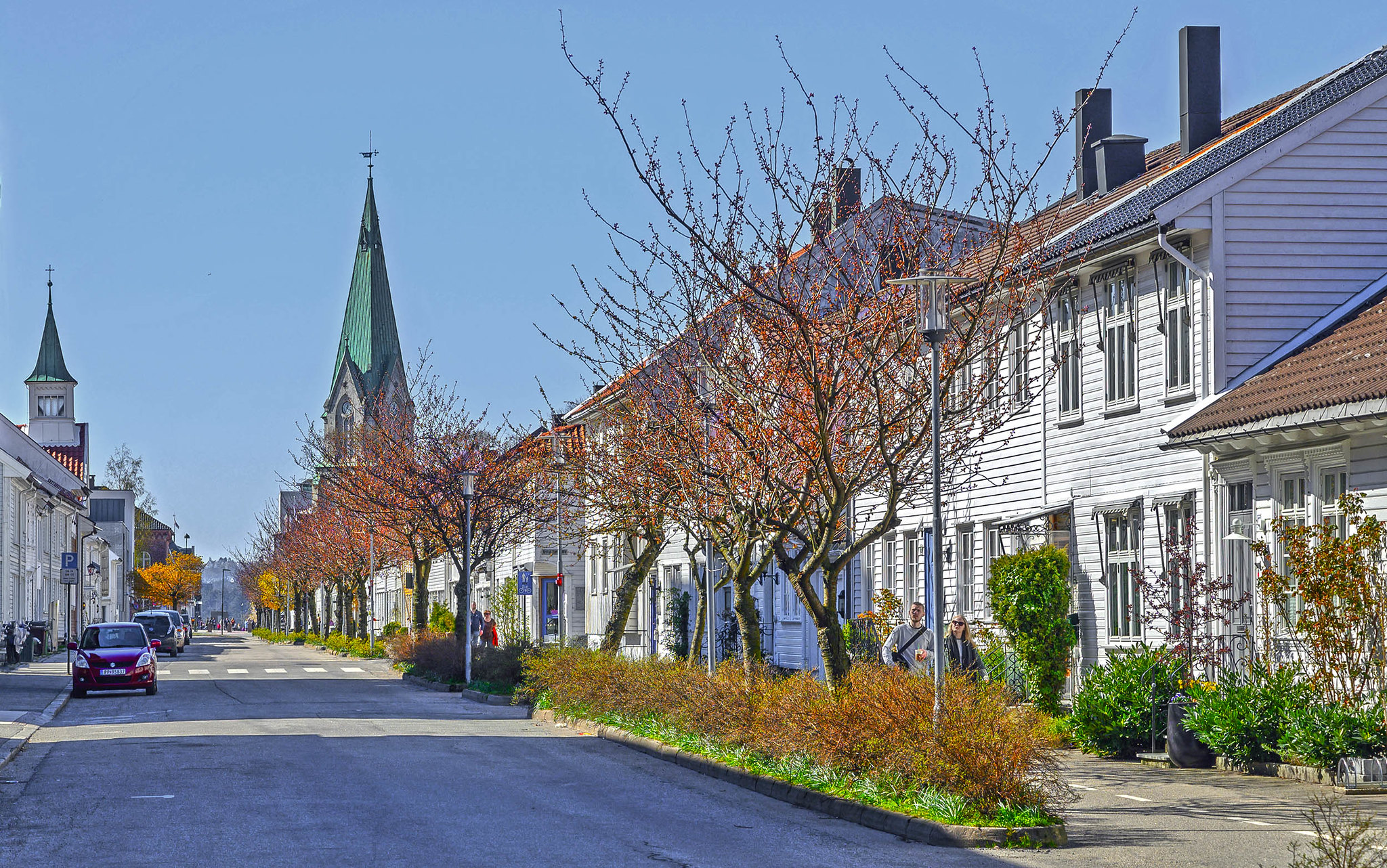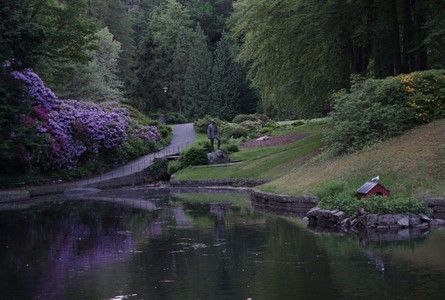 Read more about the destination