WCSB10
10th World Conference on Sampling and Blending in Kristiansand, Norway
Leisure and local attractions
Under
Located at the southernmost point of the Norwegian coastline, where the sea storms from the north and south meet, the restaurant is situated at a unique confluence. Marine species flourish here in the both briny and brackish waters to produce a natural abundance in biodiversity at the site. The Snøhetta-designed restaurant also functions as a research center for marine life, providing a tribute to the wild fauna of the sea and to the rocky coastline of Norway's southern tip.
In Norwegian, "under" has the dual meaning of "below" and "wonder."
The restaurant opened in march 2019, and has received international attention, for both architecture and the cuisine. The restaurant recently received a star in the Michelin guide as the first restaurant in Southern Norway.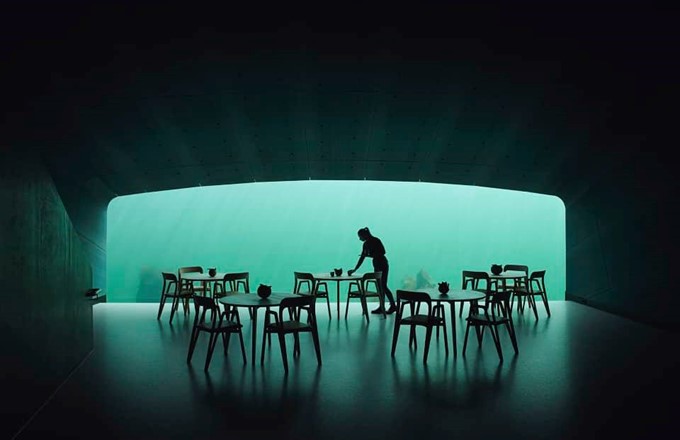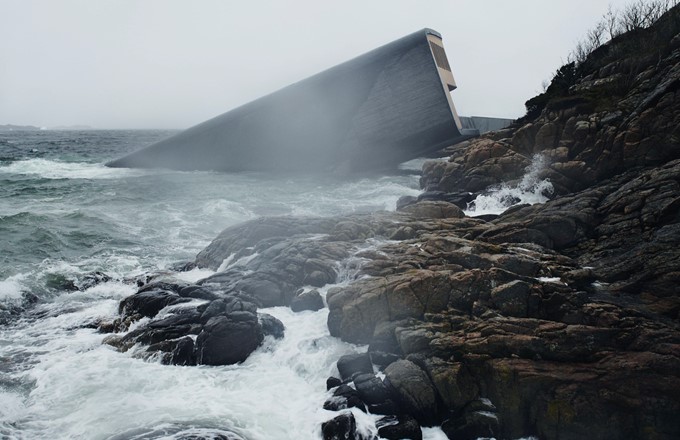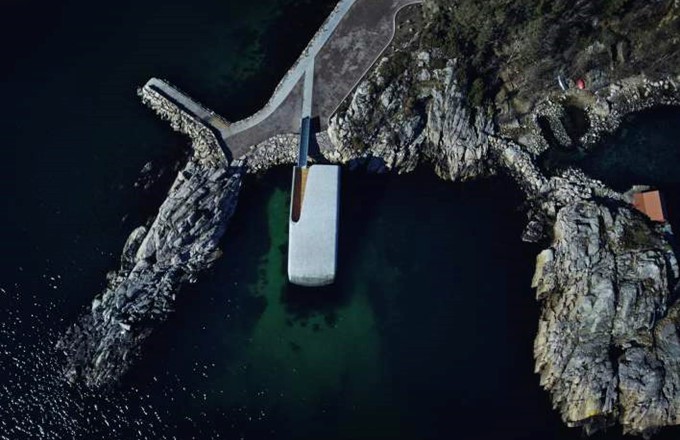 Ready to set off on a 210-kilometre long adventure? Tour the welcoming villages in Setesdal!
Make sure to drive slowly, though – beautiful vistas await around every bend of the road Rv9.
How many cute wooden houses with thatched roofs can you spot along the way?
As a certified Sustainable Destination, Setesdal works hard to preserve the local nature, culture, and environment. Green holiday – check!
The people of the valley have really kept the old folk traditions alive, maybe more so than anywhere else in the country.
They are so proud of their national costume, called "Setesdalbunad", that they use it not only for parties but also in everyday life sometimes.
The folk musicians with their Hardanger fiddles and Jew's harps still strike up music that makes people sing, stave, and dance like they did in the old days.
They even have a spot on UNESCO's List of Intangible Cultural Heritage for their folklore!
The first silversmith came to the area more than a hundred years ago. Today there are three smiths left in Evje, Rysstad, and Valle.
Step into their workshops to see how the jewellery is made. Who knows – maybe you'll bring home a souvenir from Sylvbui in Rysstad or Hasla in Valle?